107.3 FM Radio Exe
Devon's Feel Good Station!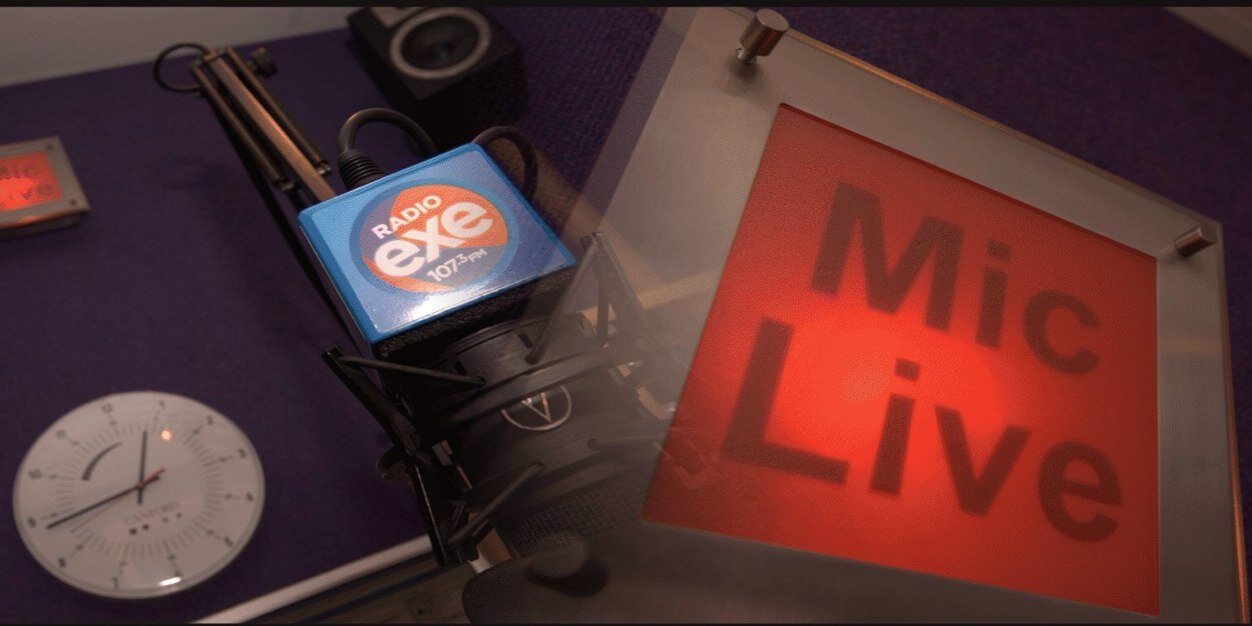 Facts and stats
Weekly listening figures:
Launched:
18 February 2008
Ofcom licences:
AL000318 (Analogue local)

Contacts
Postal address:

6a Cranmere Court, Lustleigh Close, Matford Business Park

Exeter

EX2 8PW

Telephone - reception:

Telephone - studio:
Online contacts
Social media
Twitter
@Radio_Exe
(6,829 followers)
Facebook
Radio Exe
(6,450 likes)
People
Can you help update this entry?
Do you know this radio station's mobile app details? Please add it to our directory.