The Breeze
Tune in, feel good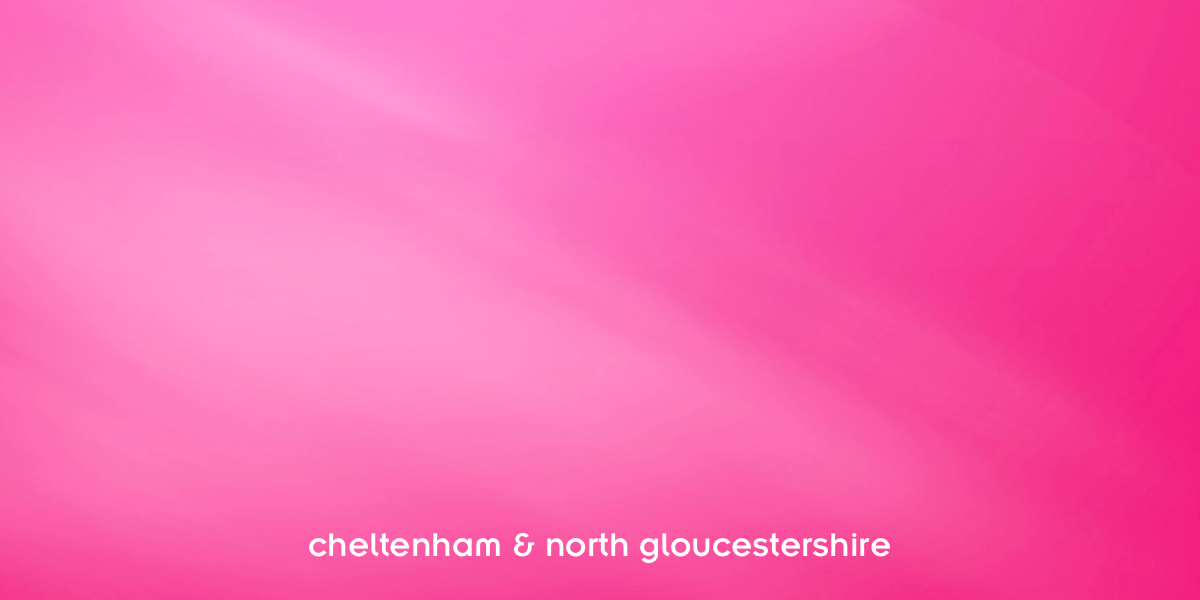 Facts and stats
Launched:
7 September 1998
Owner:
Ofcom licences:
AL000225 (Analogue local)

Contacts
Postal address:

28 Knightsbridge Business Park

Cheltenham

Gloucestershire

GL51 9TA

Telephone - reception:

Telephone - studio:
Online contacts
Personal
initialsurname@celador.co.uk
Social media
Twitter
@TheBreezeChelt
(2,138 followers)
Facebook
The Breeze Cheltenham
(453 likes)
People
Can you help update this entry?
Do you know this radio station's mobile app details? Please add it to our directory.